Remember you found this company at Infoisinfo 033 4031 111?
---
Address
595, Budhwar Peth Road, Budhwar Peth Pune, Maharashtra 411002. Pune.. P.C. 411002, Pune, Pune. Show map
---
---
What you should know about Pune Advertising Agency-releaseMyAd
releaseMyAd is an ad agency based in Pune that caters to all your newspaper, radio, cinema and online advertising requirements. You also have the option of booking ads online through the releaseMyAd website, which saves a great deal of time. You will also receive help when it comes to devising an accurate and effective media plan, or when it comes to buying ideal spots to place your ad in. ReleaseMyAd can also assist you in creating and designing your ads.
Social networks
Products
Whatever be the platform of your choice, cinema, radio, online or newspaper, you will surely get the best deals and offers from us. You will also receive extensive help in Media Planning, Media Buying and Creative Production.releaseMyAd@Pune helps you advertise through Newspapers, Radio, Magazines and the Internet. Simply choose the right media mix for the right audience and meet your branding and sales goals.
Services
Media Planning: Media Planning helps you determine the target groups and helps you direct your ad campaign in a way that these target groups get maximum exposure to your ad campaign. Media Planning helps you advertise to the right people in the right time through the right medium.
Media Buying: For a successful ad campaign, you need to determine what exactly you wish to achieve through it. The most common reasons for launching an ad campaign are either for Sales Promotion, or for raising Brand Awareness or for Branding. Subsequently, we will help you allocate your funds in buying appropriate the media to meet the demands of your ad campaign.
Creative Planning: If your ad campaign has creative ads, half your work is done. What attracts and appeals to audiences and draws them towards your ad more than anything else is a witty line, or an interesting picture, or an exhilarating statement. Hence, it is of prime importance that your creatives hit the right chords. You can get assistance in this department from releaseMyAd.
Brands
Radio Advertising on Radio Mirchi 98.3 FM , Big 92.7 FM, Radio City 91.1 FM,
Cinema Advertising on Inox,PVR Cinemas, BIG cinemas, Movieplex, Cinemarc, Cinemax, Cinepolis etc.
Newspaper Advertising on TImes of India, Anadabazar Patrika, Sakal,Hindu, Hindustan Times, Economic Times etc
Photos and videos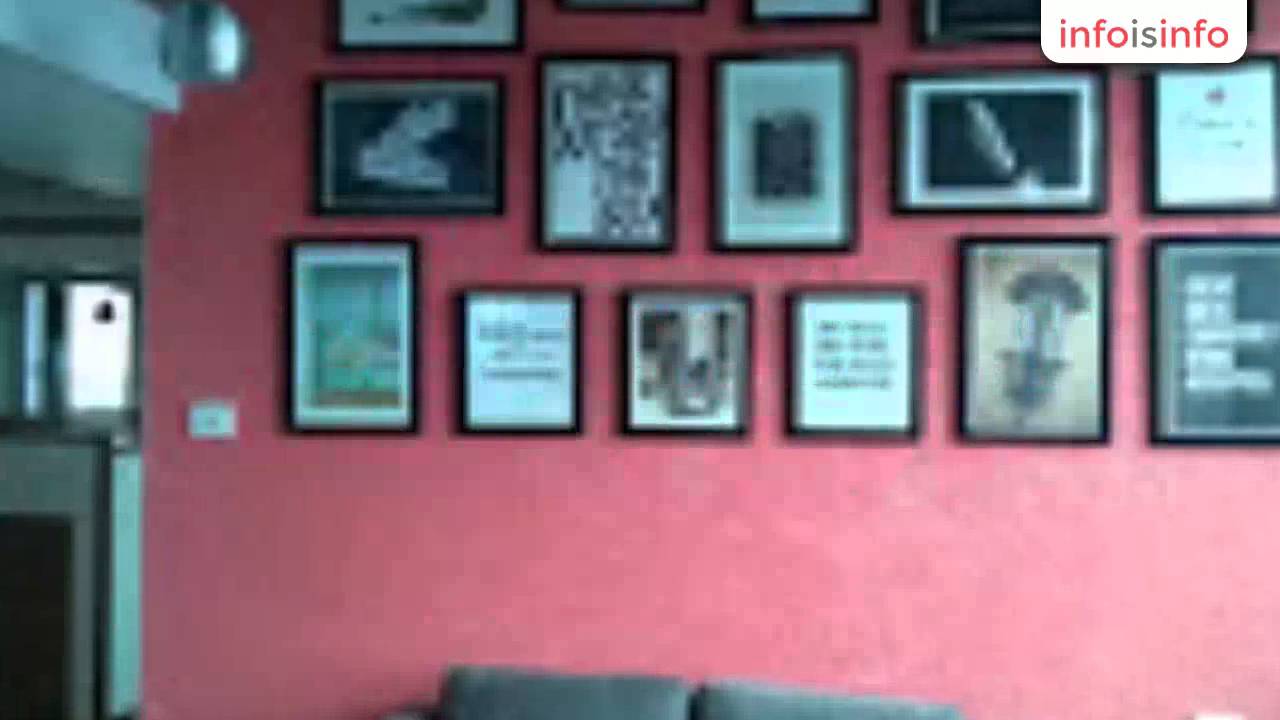 Additional information
Payment methods we use:
Credit card
Bank transfer
Bank check
Other payment methods